Games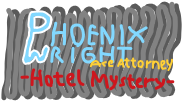 Idiot attorney tries to solve the many mysteries revolving around a hotel. However, due to various demoralizing events, Wright starts to doubt his skills as a lawyer. Will he be able to solve all mysteries? Or will he quit? That is up to you to decide. Probably.
Playable in browser.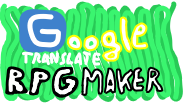 Help Harold and Andy defeat the Pope, who seeks world domination.
Download only. 0.8 gigabytes.
Writings

Inspired by a drawing I saw one day. Infrequent updates.

That girl looks horrid! Always remember to put effort into your art! Updated: 12/07/2022